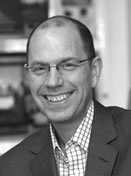 The property market in Poynton during September showed a significant uplift from the summer months of July and August with a considerable increase in enquiries from both buyers and tenants and a subsequent healthy level of sales and lettings.
Of course, At Richard Lowth and Company it was also the first month in our new premises and our extra prominence and visibility also attracted many fresh enquiries and favourable comments.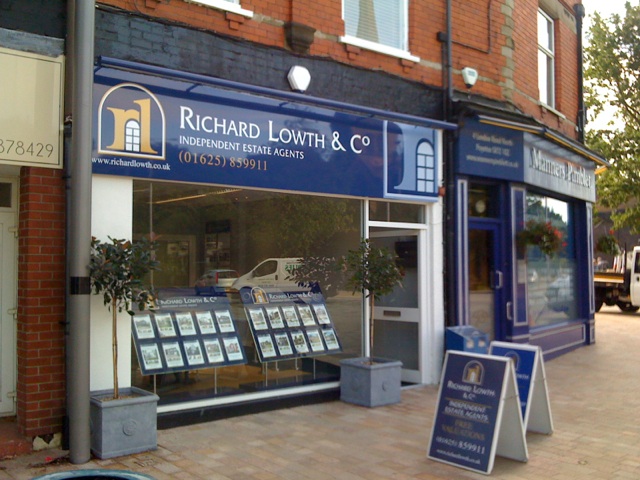 Despite the undoubted challenges of the wider economy, the property market is actually showing great resilience and prices remain steady.
There is a slight shortfall of property coming to the market which will, if it doesn't increase, lead to a tightening up of transactions but there is no reason for this to happen. Mortgages are becoming slightly easier to obtain with some excellent higher loan to value and fixed rates schemes available. This is likely to see a slow return to the market of first time buyers who have found it difficult to purchase due to the tougher demands of lenders over the last four years.
No-one wants to see a return to excessive lending but a gentle freeing up of the mortgage market will create confidence and help generate sales.
The lettings market remains strong and is now an established alternative to buying for many.
At Richard Lowth and Company we pride ourselves on our customer service and intimate knowledge of the local market.
Comments and surveys in the national press and media often do not reflect the very different position within local and regional markets yet can influence people's thinking when it comes to making moving decisions.
My view is that now is actually a good time to move and that anyone thinking of doing so should seek advice locally to see how the market may be affecting them.
Finally, we have all been highly impressed with the efforts and achievements of our Olympic and Paralympic athletes in recent weeks. At Richard Lowth and Company we are always looking to give our personal best to help you achieve the gold medal move you seek.
Yours
Richard Lowth MNAEA MARLA