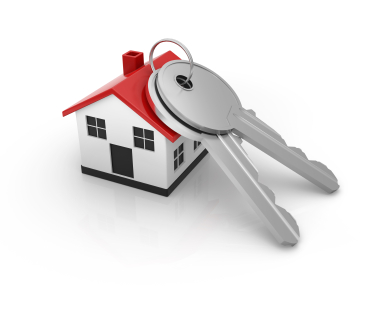 Only 23% of potential first-time buyers will be able to purchase in the next 12 months primarily because of a lack of deposit, research by Rightmove has revealed.
Last year 26% of potential first-time buyers were able to purchase within 12 months. Around 20% and above was the level typically seen pre-credit crunch.
The only region in the UK above that level was London with 41.9% of potential first-time buyers able to purchase within 12 months.
More than half of potential first-time buyers expected to put down over £20,000 as a deposit for a property while the overall average deposit is around £22,000.
The average age of those expected to buy for the first time is younger than commonly reported at 32.
Research showed that nearly two thirds of intent first-time buyers thought that property prices in their local area were above what they would consider to be fair and reasonable.
Miles Shipside, director of Rightmove, said: "With prospective first-time buyers even thinner on the ground than at this stage last year, sellers and their estate agents operating at the lower end of the market will need to fully understand the DNA of this group if they are to capture a sale.
"Given the reality of the ongoing economic situation, many trapped renters are having their home-ownership dreams postponed to their forties at best, or permanently shattered at worst."
Rightmove used a total of 12,898 responses from potential buyers between 3 October 2011 and 17 October 2011 in their research with data weighted using Census data available from the ONS to ensure results were representative of the UK.
Richard Lowth, Managing Director at Richard Lowth & Co said: "There is no doubt that a combination of house prices, tight lending criteria and a lack of ability to save by paying rent is making life tougher for first time buyers. However, we never fail to be impressed by the ingenuity and determination of those who wish to purchase and see many first time buyers managing to do so.
Making sacrifices like reducing spending on holidays and luxury items plus the generosity of family and generating additional income streams from second jobs are all things we have seen first time buyers do in order to secure their first step on the home ownership ladder."